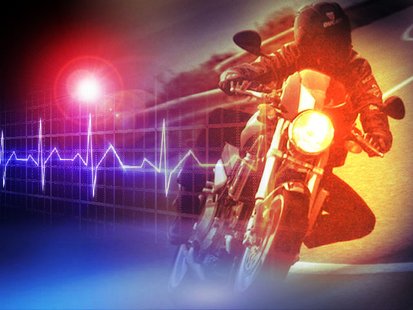 MUSKEGON (WKZO) -- Over a hundred bikers turned out to escort the body of a member of the Muskegon Motorcycle Gang, killed on Thursday when a group of riders were struck by a driver in Wisconsin.
The body of Dan Winsemius of Twin Lake was returned to Michigan on board the Lake Express Ferry. The hearse also got a Police escort to the funeral home. Funeral arrangements are still being planned.
Nine others were injured, several remain hospitalized. A few of the survivors escorted the body back across the lake.
The at-fault driver, a 25-year-old, is expected to be charged with negligent homicide and bail jumping, when he is released from the hospital this week.