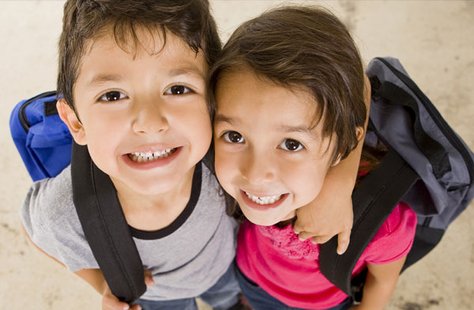 LANSING, MI (WKZO) - The number of children who live with family other than their parents has risen by 18 percent in the past ten years.
That's according to a new study by the Annie E Casey Foundation. Jane Zehnder Merrell, with Kids Count Michigan, says that many of these kids are moved around because of military deployments, parental unemployment, and even deportation. While it's not the best option, Zehnder Merrell thinks that staying with relatives when they have to live with someone other than their parents has its benefits for these children.
More than half of children who live with non parent relatives are with their grandparents. Zehnder Merrell says that, in many cases, such families qualify for assistance, and don't even realize it.