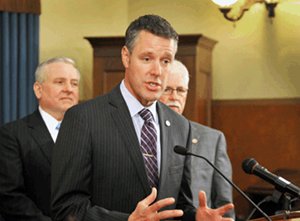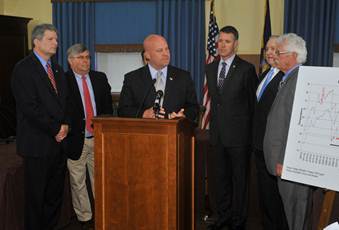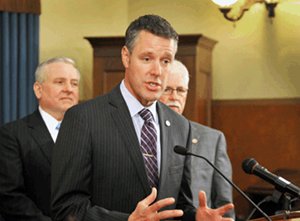 LANSING (WKZO) -- It's not a bailout, but a few Michigan State Senators have proposed a farm aid loan package that would help Michigan fruit growers survive this year's near total crop loss.State Senator John Proos says even if there is no fruit, the farmers will have to maintain their farms until there is fruit again.
The legislation would establish low interest loans for the farmers and for qualifying producers, which would all have to be paid back. They estimate the crop loss at around 209-million and that's if it was an average year.
As recently as 2002, the legislature enacted a similar farm relief measure to aid farmers hit hard by weather conditions that year, so it wouldn't be the first time the state has come to their assistance.