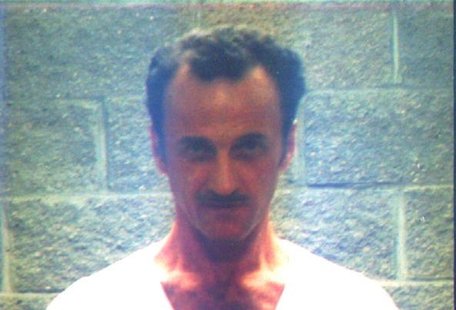 CINCINNATI (WKZO) -- Does Marvin Gabrion deserve to be executed for murder? The U.S. 6th Circuit Court of Appeals is now weighing that question. They heard arguments this week. A decision is a month or two away.
The Jury in his case felt he should be executed. Prosecutors say he tied up Rachael Timmerman and then dropped her into a remote lake in the Manistee National Forest bound in chains so she would drown. They claimed he had raped her and she planned to testify against him so he killed her.
Officials believe he may be responsible for the disappearance of 4 others, including Timmerman's infant daughter.
Michigan doesn't execute killers, but because he chose a national forest, it became a federal offense, and they do have the death penalty. His attorneys argued that he should have been tried in a Michigan Court or at least the Jury should have been informed of the differences.
A 3-Judge appellate panel agreed, but the full Appellate Court set that decision aside and scheduled Wednesday's hearing. The case may eventually wind up at the Supreme Court.