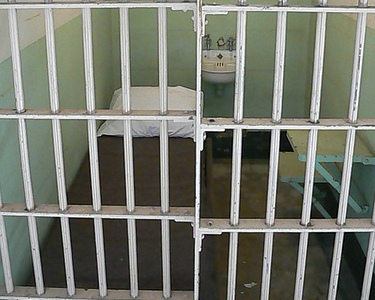 COLDWATER, MI (WTVB) - A new report is out on the cost of crime, measured in what the state of Michigan has to pay to house its prisoners. At the state level, its going up because inmates here spend more time incarcerated than convicts in other states.
According to a Pew survey released Wednesday, Michigan offenders spend an average of four-point-three years behind bars. The national average is two-point-nine years. The survey also shows thatMichiganprisoners who were released in 2009 spent an average of 23-months longer behind bars than prisoners in 1990.
This increase, according to Pew will costs the state about 145-dollars a day or 53-thousand dollars per prisoner annually. The inmate cost per day for the county jail is estimated at 130-dollars.