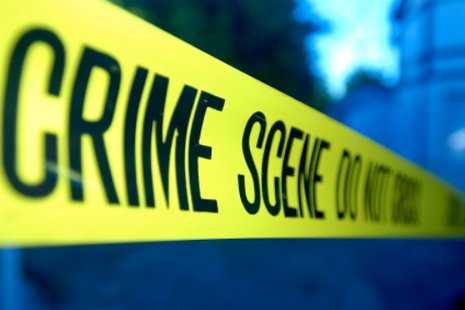 LANSING (WKZO) -- The state Senate passed legislation this morning that aims to get violent criminals off the streets.
The legislation, known as VO-4, lets prosecutors require a minimum 25-year prison sentence for repeat offenders who have amassed four felony convictions while progressing to more violent crimes. The bill, which passed 32-to-five now heads to the House for consideration.
VO-4 is endorsed by Detroit Police Chief Ralph Godbee, the Michigan Association of Chiefs of Police, Prosecuting Attorneys Association of Michigan, Michigan Sheriffs Association, Police Officers Association of Michigan and the Michigan Fraternal Order of Police, among others.