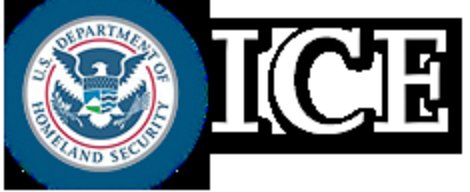 BANGOR (WKZO) -- 190 sexual predators and kiddie porn traders have been arrested nationwide and worldwide as a result of Operation Orion, one of them from Van Buren County, Federal Agents announced Friday.
54-year-old Thomas Wright of Bangor is charged with manufacturing and possessing child pornography for allegedly enticing a young boy to engage in sexual activity which he photographed and videotaped secretly.
He was arrested at his Bangor home on May 16th.
Three other Michigan men in Muir, Holly, and Warren have also been charged in the international sweep, which also rescued 18 victims, some of whom were living with the suspects.