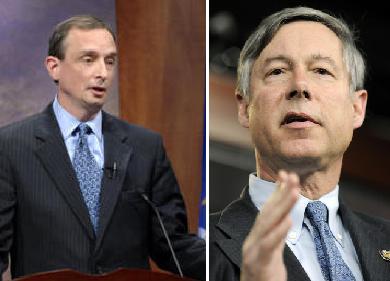 UNDATED (WKZO) -- Jack Hoogendyk's campaign manager says it appears that petitions he collected accidentally got signed by the candidate.
They were supposedly collected on a day that Hoogendyk was in Washington, but the MIRS news agency spotted the conflicting dates. Fred Upton's campaign is calling it election fraud and a misdemeanor and asking the Secretary of State or the Attorney General to look into it.
Hoogendyk's campaign is calling it a mix up, and says the petitions have already been certified and the candidate is on the ballot.