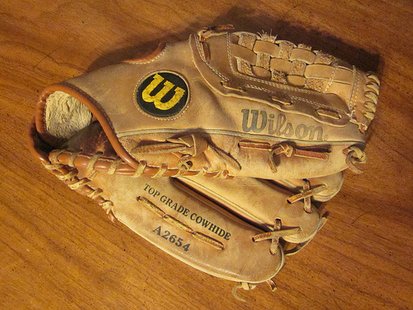 COLDWATER, MI (WTVB) - It's the final week of the high school sports season in Michigan, although no Branch County schools remain in the competition with state tournament quarterfinals in baseball and Softball today, the girls soccer Final Four beginning tomorrow and the boys golf finals on Friday and Saturday
Today on the Coach's Corner, we'll take a final look at Quincy baseball with coach Brett Allman.
Quincy made it to the Division Three Regionals before being eliminated on Saturday in the semi-finals at Bronson. The Coldwater baseball team also advanced to regional play with the Cardinals falling in the Division Two title game at Edwardsburg. And tomorrow, we'll hear from Bronson softball coach Becky Gray. The Lady Vikings were also regional finalists, bowing out in the title game of the regional hosted by Bronson.
In summer league baseball, the Coldwater Mickey Mantle team dropped a double header last night in Battle Creek, losing to the Kalamazoo Maroons. In game one, the Cardinals fell 7-to-3. Brady Duke led Coldwater with a triple and a pair of singles. Ryan Mock also added a 3 bagger and a base hit and Grant Mauer had two hits as well.
The nightcap was a pitcher's duel that saw Coldwater held hitless while being shutout 1-to-0. Addison Duda went the distance in taking the loss. Coldwater, now 1-and-3 in the Battle Creek league and 2-and-4 overall, will host Quincy in a Border League doubleheader on Thursday night beginning at 6:30.