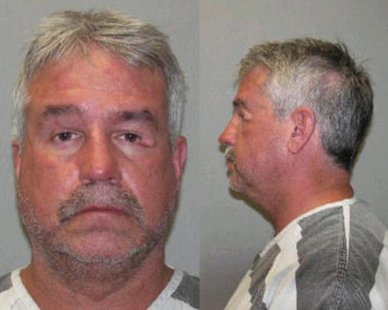 ALLEGAN COUNTY (WKZO) -- He claims he didn't do it, but a Plainwell man, Jeffrey Witt, has been ordered to stand trial for the murder of his live-in girlfriend.
The body of Amy Hartman was found in the bedroom of the home they shared. Investigators gave graphic testimony about the injuries that indicated that she had been strangled and an attempt had been made to smother her with a pillow.
The Prosecutor also produced a jail inmate who claims that Witt admitted he strangled her when initially arrested and jailed in April. Witt is being held on a 1.5-million dollar bond.