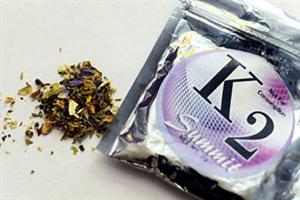 LANSING (WKZO) -- Bills aimed at getting K-2 and Spice off of store shelves is one step away from becoming law.
Legislation was recently approved by both the Michigan House and Senate and will now make its way to Governor Rick Snyder's desk for approval. One of the bills updates the list of chemicals used to make the synthetic drugs and would make them illegal to possess, another would give the state the power to temporarily ban a substance if deemed an imminent danger to people's health.
If the law is signed by Snyder, which it is expected to be, the ban would go into effect July 1st.