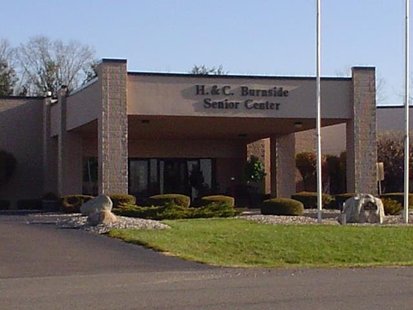 COLDWATER, MI (WTVB) - Branch County Commission on Aging Director Amy Duff says it's been a while since the State has checked with seniors around Michigan to find out what their needs are so Lansing can adequately fund the various agencies that serve them.
How Long? Duff estimates around 25 years. But that's about to change as the State Office of Services to the Aging has started to conduct a needs assessment survey. All Michiganresidents age 50 and over or age 18 or over and disabled are being urged to take the survey. That can be done online at www.needsmichigan.com.
Paper copies are available at the H-&-C Burnside Center in Coldwater. Duff says when the questionnaire results are released this fall, the state will make available to every county the local wants and needs expressed in the survey.