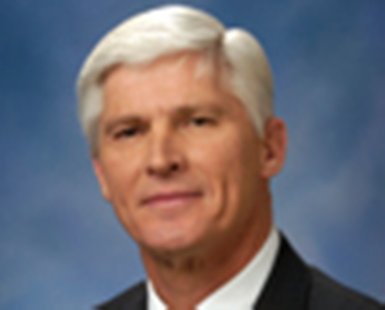 LANSING (WKZO) -- Some members of the state House are trying to block a proposed second bridge linking Detroit and Windsor, Canada.
Representative Dave Agema of Grandville says his legislation would ban Governor Snyder from spending any state money on the bridge without the approval of lawmakers. The Republican lawmaker says the governor cannot legally go around the legislature to get the deal done with Canada and the U.S. federal government.
An announcement of a new bridge could come yet this week.