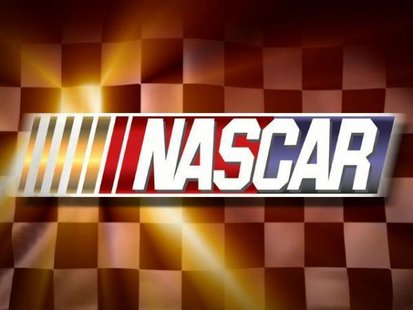 BROOKLYN, MI (WTVB) - A day after numerous teams in the NASCAR Sprint Cup Series topped the 200 MPH mark during practice at Michigan International Speedway, the speeds continued to be the theme. And the speeds only got faster after the teams fine-tuned their cars. Greg Biffle set the pace and it was one fast lap. He finished the day with a mark of 204.708 MPH. The next fastest driver was Marcos Ambrose who had a lap of 203.551 MPH. In the final practice session on Friday, 43 of the 45 drivers surpassed the old qualifying record of 194.232 MPH. Based on the higher than expected speeds on the newly repaved MIS track, Goodyear has decided to change its left-side tire recommendation for tomorrow's Quicken Loans 400.
In yesterday's ARCA Series RainEater Wiper Blades 200, Chris Buescher led the final 14 laps of the race to secure his seventh series victory.
-Today, it's Nationwide and Sprint Cup Series qualifying, followed by the Nationwide Series Alliance Truck Parts 250 (WTVB, 3:15PM). The Sprint Cup Quicken Loans 400 will run tomorrow (WTVB, 12PM).