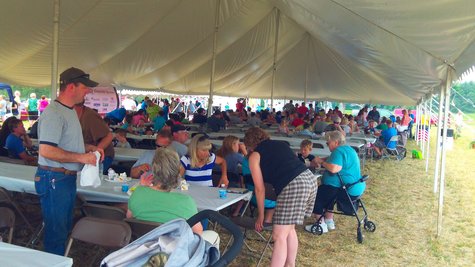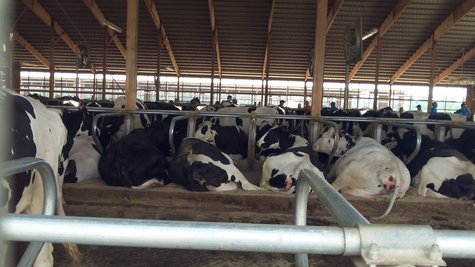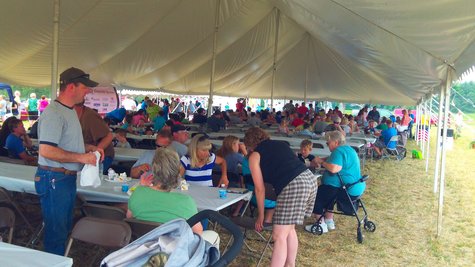 CLIMAX TOWNSHIP (WKZO) --Thousands turned out Saturday to take a look at a modern dairy operation working right here in Southern Kalamazoo County.
It's called "Breakfast on the Farm" and the events are held periodically around the country just to give urban dwellers an up close and up to date look on where their food comes from. Farmers Richard and Dawn Meyers say it's an educational thing.
Visitors toured a milking barn and the barns in Climax Township where the cattle live. There was also calving operation where the young cows are raised and a feed demonstration. They also got a free pancake and sausage breakfast.