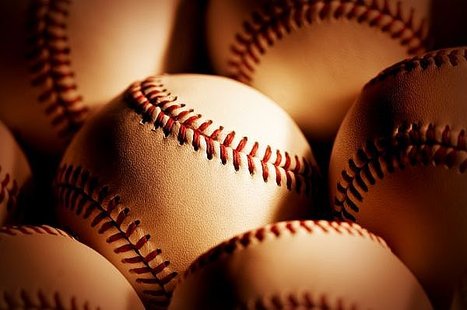 COLDWATER, Mi (WTVB) - The 2011-2012 high school sports season in Michigan ended Saturday with MHSAA state title trophies awarded in baseball, softball, girl's soccer, and boy's golf. Bailey Park inBattle Creekhosted the baseball and softball finals. Decatur was the only Southwest Michigan school to capture a baseball championship as the Raiders won the Division Four title.
And in softball, defending Division One champion Mattawan from the SMAC West was unable to repeat as the Wildcats fell to Hudsonville in the title game.
In girl's soccer, defending Division Two champion Plainwell, which began its post season run by capturing the Harper Creek district that Coldwater played in, came up short in their bid for back to back championships, losing Saturday to Bloomfield Hills Marian.
And in boy's golf, Battle Creek Lakeview of the SMAC East finished runner-up in the Division One Finals.
In summer league baseball, the Coldwater Mickey Mantle team swept a Father's Day doubleheader at home from Jonesville last night at Lowe Field. In game one, Coldwater scored 6 first inning runs, added another in the second and made it stand up in a 7 to 6 victory. Kollin Wark started and picked up the win. Grant Mauer pitched the final inning to get the save.
Seven different Cardinals singled in a balanced effort at the plate. In the nightcap, Randall Linton singled twice and Michael Gillette added a two run single as the Cards beat the Comets 5 to 3. Addison Duda went the distance on the mound to pick up the win. Coldwater is 5-and-1 in the Border League and 6-and-4 overall. They head to Bailey Park Wednesday night for a doubleheader against the Battle Creek Spartans.