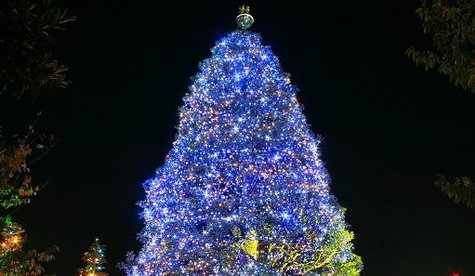 LANSING (WKZO) -- It's not even July, but the search has begun for the official State of Michigan Christmas tree.
The Department of Technology, Management and Budget says they are looking for a 65-foot spruce or fir. It will be placed in front of the Capitol later this fall and needs to be able to be donated to the state.
Other requirements in order to be considered include being easily accessible from a road with no wires in the way and have a maximum trunk diameter of 30 inches.