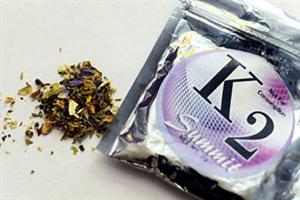 LANSING (WKZO) -- Governor Rick Snyder is scheduled to sign a package of bills into law banning K2, Spice and other synthetic drugs in Michigan.
One of the bills updates the list of chemicals used to make synthetic drugs and makes them illegal to possess and sell. Another gives the state the power to temporarily ban a substance if the director of the Michigan Department of Community Health deems it an imminent danger to people's health.
The ban will go into effect July 1st.