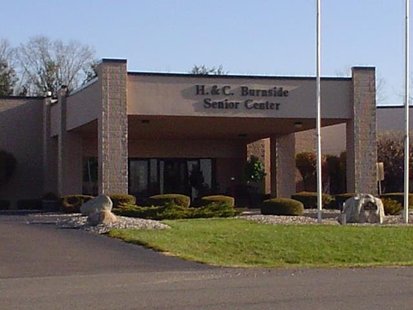 LANSING, MI (WTVB) - A group of Branch County officials are in Lansing today with the focus on seniors as the state has proclaimed this Older Michiganians Day. Branch County and St. Joseph County partnered up, attending activities together after riding to the State Capital in a St. Joseph County Transit Authority bus.
Branch County Commission on Aging Director Amy Duff says her group will be looking to meet with local lawmakers to push for passage of elder abuse prevention and awareness legislation. Many of the bills in the package are finished but not all of them so the measures haven't yet been passed.
One of the lawmakers they'll meet with is State Representative Ken Kurtz of Coldwater, who is chairman of the House Family, Children, and Seniors Committee.