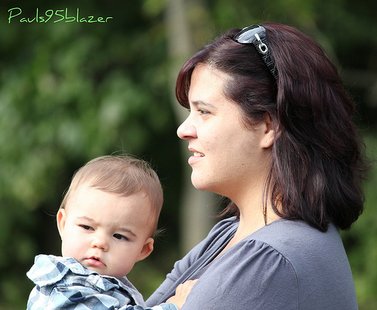 UNDATED, (WTVB) - Are you a single mother? You've got a lot of company out there these days. The U.S. Census Bureau says there were nearly ten million single moms living with children under the age of 18 in 2010. That's a massive increase from the three-point-four-million single mothers counted in 1970. The Bureau says roughly 39-percent of births in 2010 were to single, separated or divorced women.
Single mothers could reduce their stress levels by spending more time with their youngsters. That's the bottom line in a study released Wednesday by researchers atKansasStateUniversity.
They discovered while playing games and reading with mom has a positive impact on a child there's also a long-term upside for mom. One of the researchers, Blake Berryhill, says "the best way to reduce parenting stress, when parents feel overwhelmed, was to spend more time with their children." She acknowledges single moms have an extra layer of stress for several reasons. Fewer economic resources, longerhours at work and a limited support network.