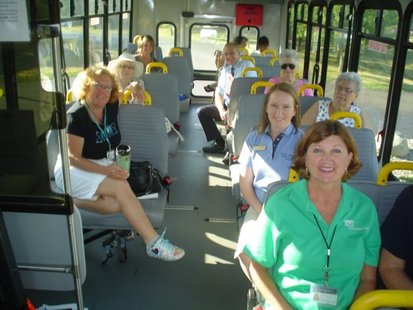 COLDWATER, MI (WTVB) - The Branch County Elder Abuse Task Force is applauding the state legislature and Governor Snyder after ten of 18 measures in an elder abuse package were signed into law by the Governor this week.
The task force played an advocacy role in getting the legislation passed. The group is comprised of many different County agencies who worked closely with State Representative Ken Kurtz of Coldwater, who chairs the House Subcommittee that reviewed the bills.
State Office of Services to the Aging Director Kari Sederburg said final approval of the bills has been a priority of OSA and the larger aging network since 2006. Seberburg said older adults can be rest assured of the serious legal consequences now in place for anyone that assaults, demeans, intimidates, robs, and otherwise abuses or exploits them. One of the bills will create a media notification system, similar to the Amber Alert system for missing kids, to help them locate missing seniors.