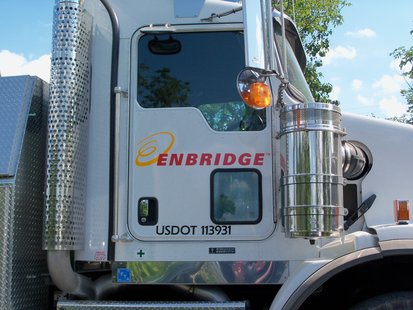 CALHOUN COUNTY (WKZO) -- The EPA and the other agencies involved in overseeing the Enbridge Oil spill clean-up say they will reopen 34-more miles of the Kalamazoo river for recreational use this week.
The stretch of river that will be opened runs from the new and improved Saylor's Landing and boat launch to the 35th Street Bridge at Galesburg. They had already opened 3.5-miles at the eastern end of oil spill red zone.
That leaves the stretch from Galesburg to the Morrow Pond and the river delta where oil has collected downstream on the bottom. That will apparently remain closed as it is also cleaned up.
The question is, with residual oil still in the river, just how safe is it? They plan a press conference tomorrow