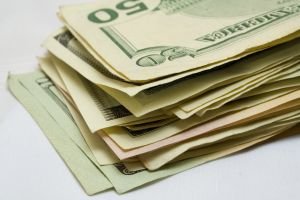 DETROIT (WKZO) -- The U.S. Department of Health and Human Services say Michigan residents who purchase their own health insurance or are covered by a small business will be getting a rebate. The refund will average 214 dollars in Michigan and will come from those insurance companies who spent too much money on administration costs and salaries.
The insurance providers in Michigan who must pay the rebate were not identified. The rebate does not apply to those workers employed by large companies.
The Affordable Care Act requires that insurance companies spend at least 80 percent from monthly premiums on medical care or quality improvements.