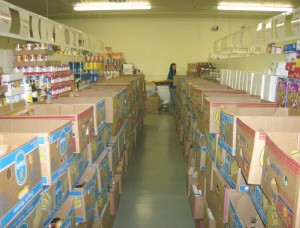 WASHNINGTON D.C. (WKZO) - The U.S. Senate has passed a Farm Bill that spends less on subsidies to big farmers, the same or a little less on Nutrition programs like Food stamps and saves over 23-billion a year. The vote was 64 to 35.
Ag. Committee Chair Debbie Stabenow of Michigan says it does what they are supposed to be doing. Stabenow says it supports people who need help like the growing number who rely on food stamps and other nutrition programs.
Work on the Farm bill is being cited as one of the few examples where bipartisanship has actually been practiced in the Senate this year.
It now goes to the U.S. House where there isn't as much bi-partisanship and there is more interest in cutting food stamps and restoring subsidies.