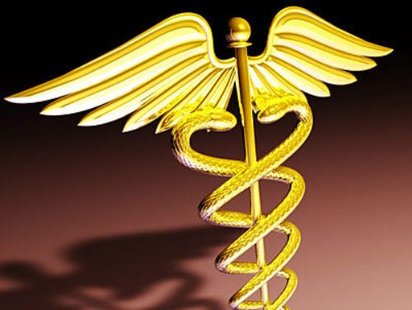 WASHINGTON (WKZO) -- Six Michigan health centers will receive a total of more than 3.5-million dollars from the feds.
The grants are among those announced by Health and Human Services Secretary Kathleen Sebelius. Nationwide, Sebelius announced awards of 128-million dollars to be distributed to health centers in 41 states, the District of Columbia, Puerto Rico and the Northern Mariana Islands.
The money will support expanded access to care for over 59-thousand patients and will create approximately 56-hundred jobs.