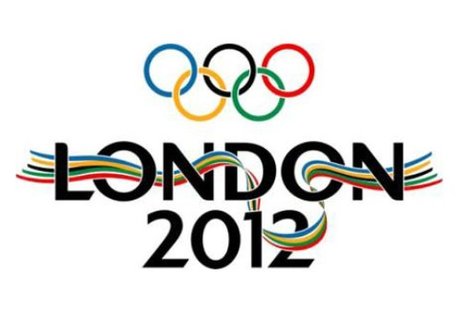 FLINT (WKZO) -- Claressa Shields is ready to fight for her country.
The 17-year-old Flint Northwestern High School junior is not joining the military, but rather representing the U.S. at the Summer Olympics in London. She is on the U.S. Olympic boxing team and believes she is the favorite to win gold in August.
The community held a send-off celebration for Shields this week, and Genesee County Commissioner Brenda Clack is collecting financial donations for the teen's trip to the Olympic Games.