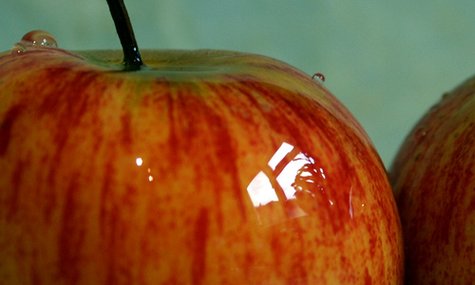 KALAMAZOO, MI (WKZO) - It's been one thing after another for west Michigan Fruit growers. First came the early spring, and then the frosts of April wiped out most of their crops. The fruit that did survive including blueberries is now being threatened by a prolonged drought.
WMU meteorologist Robert Ruhf says just as the spring started warm in March and then became a pretty typical spring, he thinks summer has also gotten off to a warmer than normal start, but will settle down to a more normal pattern. He says the second half of the year could be quite different than the first half due to a shift in the El Nino out in the Pacific.
He says he is expecting a normal amount of rain too for the rest of the summer, but none at all for the next two weeks, and because July and August are typically the driest of the year.- that may be a problem in the fields.