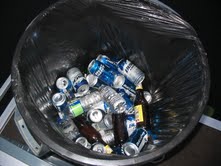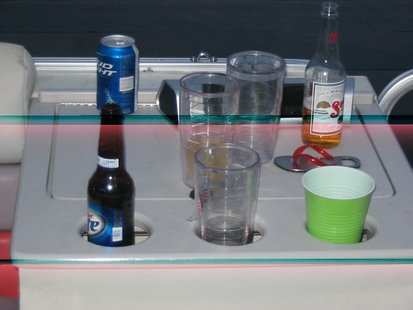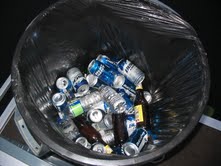 LAWRENCE TOWNSHIP (WKZO) -- We aren't sure what they were thinking, that perhaps being loud, obscene, obnoxious, drunk and under-aged was permitted because they were all on a pontoon boat, but that's not how it works.
Homeowners on Christie Lake started complaining Friday night and into Saturday about the ruckus the partygoers were making. Finally Saturday evening the Van Buren County Sheriff's Marine Division launched their boat and held a boarding party.
They found 7 young adults from Illinois, all 19 and 20 years old drinking alcohol and being loud. They towed the pontoon boat to shore and hauled them all off to jail, charged with being minors in possession. They all had blood alcohol counts ranging from .08 to .24.