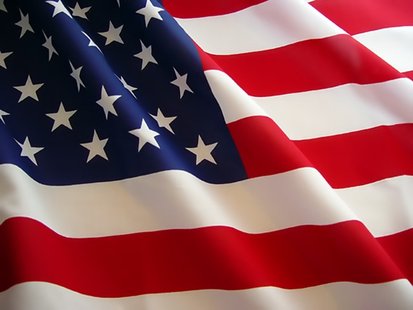 SAULT STE. MARIE (WKZO) -- The 50th anniversary celebration of the International Bridge in Sault Ste. Marie is this week.
Commemorative lights will be lit by members of the bi-national Sault Ste. Marie International Bridge Authority Thursday night in Canada. Red, white and blue lights will be illuminating the American side of the bridge, while red and white lights will be on the Canadian side.
The 26th annual bridge walk will be held Saturday morning, with a bike parade added for the first time this year.