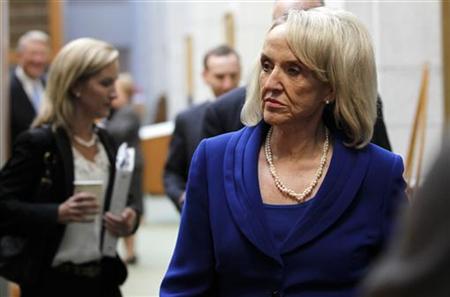 WASHINGTON D.C. (WTAQ) - The U.S. Supreme Court has rejected most parts of Arizona's controversial anti-immigration law.
The high court upholds constitutionality of the law, also known as S.B. 1070, allowing police to check immigration status of people they stop. State law officers will be able to check the immigration status of people whom they suspect may be in the country illegally.
However, justices rejected parts of the law that require immigrants to carry papers and forbid them from applying for work. It also said the law encroached on the federal government's powers to regulate immigration.