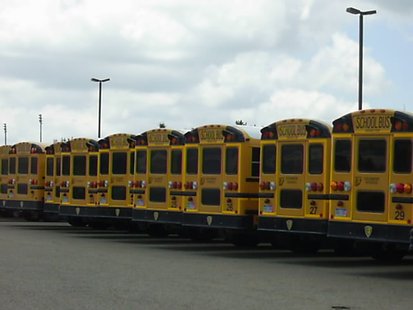 COLDWATER, MI (WTVB) - There will be so-called position reductions in the Coldwater school system for the new academic year beginning this fall, but there are no layoffs included in the district's final spending plan adopted last night by the Board of Education.
Certain positions will be eliminated with those employees then absorbed into current workforce. The 2012-2013 budget allows four new teachers to be hired for the district's math and language arts programs to help improve instruction.
It also projects an enrollment with 40 fewer students based on census information, graduation rates, and fewer children being born rather than families moving away from the district.