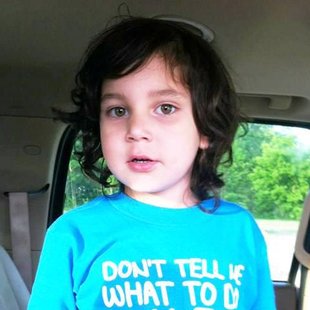 MT. PLEASANT (WKZO) -- As the search for 4-year-old Carnel Chamberlain enters its 6th day, hope is beginning to fade and suspicions rise that the mother's boyfriend, who was babysitting for the pre-schooler, may be responsible for his disappearance.
He claims the boys was playing in the back yard pool and just wandered away. Investigators say he has been uncooperative and are now calling it a criminal investigation.
The young boy's mom, Jaimee Chamberlain was working at the Soaring Eagle Casino when he disappeared. She doesn't buy his story. They had 100 volunteers out searching over the weekend but that has now been scaled back to just police officers and K-9's.