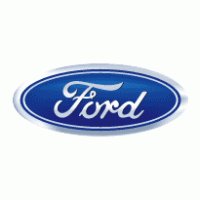 DEARBORN (WKZO) -- Ford Motor Company has introduced the latest version of its popular F-150 pickup truck.
The Limited Edition truck is the most refined truck the automaker has built. Ford Group Vice President for Product Development Raj Nair says the truck is designed to meet the demands of today's customers with more luxury and convenience features.
The automaker has not released the price of the vehicle, but it's expected to be higher than the Platinum F-150 which starts at near 45-thousand dollars. The F-150 has been the top selling pickup in America for 35 consecutive years.