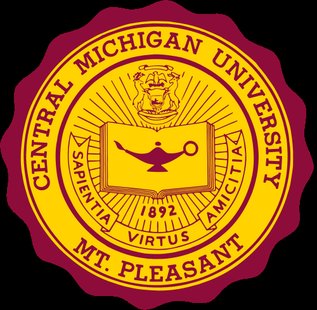 DETROIT (WKZO) -- During a visit to Wayne State University this week, Governor Snyder signed legislation authorizing more than 300-million dollars in spending on higher education construction projects across the state.
Wayne State's 30-million dollar portion of that money will go toward building a new bio-medical research building. Other projects include 30-million toward renovations to the G.G. Brown Memorial Library at U of M in Ann Arbor and a 30-million dollar investment in a bio-sciences building at Central Michigan University.
In all, the money will help to fund 18-projects statewide.