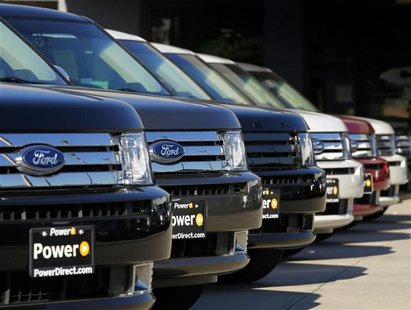 DETROIT (WKZO) -- A group of consultants, lawyers and accounts hired by Ford Motor Company retirees will be going over the company's proposed lump sum pension offer.
The organization called Ford Action Impacting Retirees or FAIR sent a letter opposing the proposal. They claim the automaker benefits from the plan and not the former worker. Ford officials say the plan is voluntary and a decision to take a lump sum payment is up to the retiree.
The company's global pension is underfunded by approximately 15-billion dollars and the automaker is looking to reduce that amount.