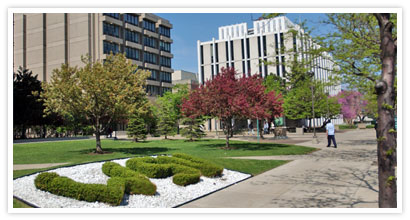 DETROIT (WKZO) -- Full-time students at Wayne State University will see an increase of 3.8-percent in tuition costs for next year if the plan is approved by the Board of Governors.
The increase falls just under a state mandate of a four percent increase so the school can still qualify for state aid. Costs at Wayne State will be the lowest of all 15 public universities in Michigan.
Oakland University has not yet announced their tuition rate for next year.