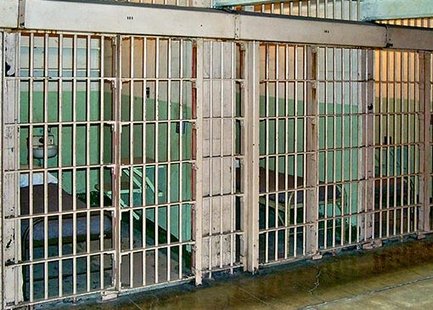 DETROIT (WKZO) -- Wayne County authorities say Bob Bashara allegedly paid a man two-thousand dollars to have Joseph Gentz killed in the county jail. Bashara reportedly gave the money to the unidentified man who was secretly working with police.
Bashara allegedly wanted the man to find someone inside the jail to kill Gentz who is facing murder charges in the death of Bashara's wife Jane Bashara last January. Gentz turned himself into police earlier this year and claims Bashara paid him to kill his wife.
Bashara is now charged with solicitation of murder but is not facing charges in the murder of his wife.