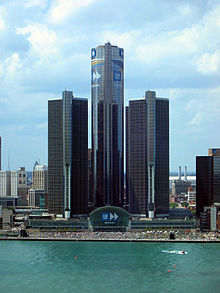 DETROIT (WKZO) -- The city of Detroit remains the 18th largest city in America. According to numbers released by the U.S. Census Bureau on Wednesday.
Detroit has a population of 706,585. That's a one-percent decline from the 2010 census which showed that the city had just over 713-thousand residents.
Census officials say that Detroit was one of a handful of the nation's 50 largest cities that lost population between 2010 and 2011.