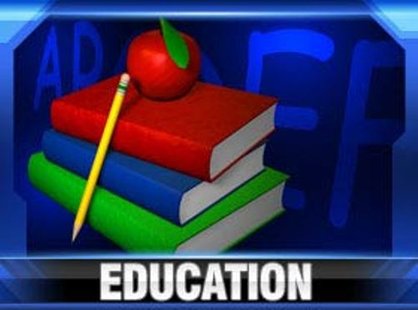 LANSING (WKZO) -- Michigan's high school students are doing better on standardized tests according to a report from the Michigan Department of Education.
Overall there was improvement on the Michigan Merit Exam in math, writing, reading and science. The only subject that saw scores drop was social studies. Reading scores rose from nearly 53-percent to almost 56-percent. Writing scores rose from almost 47-percent to just over 49-percent. Scores indicate that there is improvement even though only about 25-percent of Michigan students are proficient in math and science.
Governor Rick Snyder says that while there is more work to do, the state is moving in the right direction.