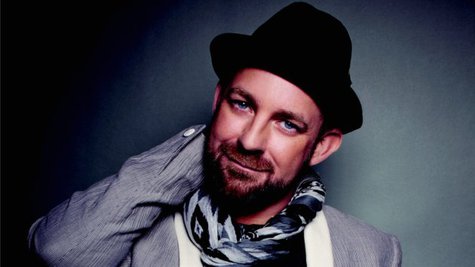 Sugarland 's Kristian Bush was awarded the Distinguished Alumnus Award from his high school, Avon Old Farms, in Connecticut. When Kristian left the school in 1988, their music program was just a year old. Now the school's music scene is vibrant with regular musicals and an a capella group.
"They were tolerant to allow me to push and push about music," Kristian told the Avon Patch . "I can't believe 25 years later it's a music school."
Kristian gets back on the road with Sugarland April 5 in Toledo, OH.
Copyright 2012 ABC News Radio