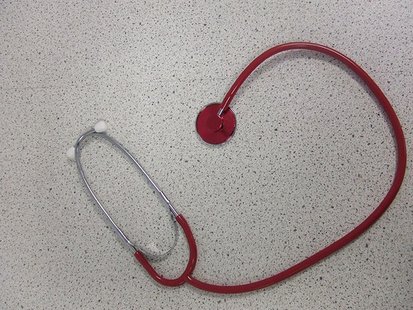 UNDATED (WKZO) -- They call it World Kidney Day, but the organizers real aim is to have you worry and think about your own kidneys today, not the world's.
Dr. Dugan Maddux says it's not always easy to tell when your kidneys have problems, that's why doctors usually order up blood and urine tests for every check-up. She says there is a lot of good information on the internet.
We asked her what Kidney Specialists do on World Kidney Day...do they party? She says they just work harder spreading the word about kidney health. Kidneys can be transplanted but there is a shortage of donors and often dialysis is the only treatment while they wait.