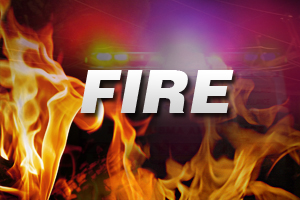 ANN ARBOR (WKZO) -- The University of Michigan is suing a student to collect damages for a dormitory fire allegedly caused by a flaming burrito.
Chetan Reddy reportedly caused the dormitory fire two years ago after trying to heat a foil-wrapped burrito in a residence hall microwave. The foil reportedly caught fire and while Reddy carried the burning burrito outside to extinguish it in the snow, the room had caught fire as well
School officials say they had been working with the student, his parents, and the family's insurance carrier with no success, and now feel that litigation is the next step. The university is seeking about 140-thousand dollars in damages, plus interest, court costs and reasonable attorney fees.