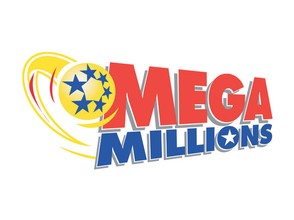 UNDATED (WKZO) -- The new Mega-Millions Jackpot has grown larger than the gross national product of some entire nations, but when you ask folks what they would do if they won the half-billion dollar prize...they want to pay off their home or buy a car or pay off their bills. . With that kind of money, you can buy and sell companies, own mansions in warmer climates, and fly there on your personal jet.
Lottery Spokesperson Andi Brancato says they are in uncharted territory, because this is the largest single jackpot ever in any American lottery.
If you take the 26 annual payments, each one will be more than $19.2 million dollars, or about $369,000 per week, or $52,000 per day.
Players in Forty-two states, plus Washington D.C. can play the Mega Millions game. With this sized Jackpot, no doubt folks from neighboring states will be driving over to buy tickets too.
The deadline for purchases is 10:45 for the 11 o'clock drawing Friday night.