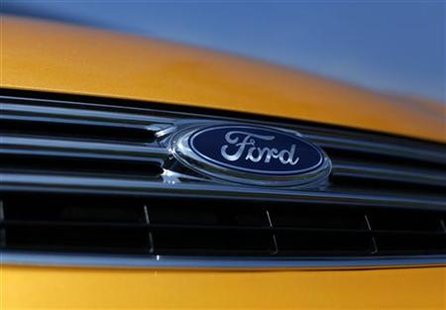 DEARBORN (WKZO) -- Ford Motor Company is reporting a sales decline of nearly five-percent for April compared to one year ago.
The company reported sales gains for the Ford Focus and Ford Edge, but a drop of 44-percent in sales of the Ford Fiesta. The Ford Escape SUV, which has been totally redesigned, was off by 20-percent compared to last year.
The automaker also announced Lincoln sales fell by nearly 13-percent in the very competitive luxury market.