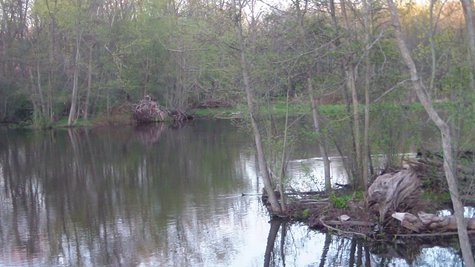 ANN ARBOR (WKZO) -- A report issued by the National Wildlife Federation and the University of Michigan Law School says states had better enact their own rules on pipe-lines and oil pollution prevention, because federal laws don't do it.
The report says stronger rules are needed to prevent environmental catastrophes like the Embridge spill in Calhoun County. It was that spill that prompted this report.
The authors say Michigan does have minimal permitting for new pipelines in place, but there is still no requirement that pipeline firms report spills to state officials, and the state has no say in the route for a new pipeline.
Minnesota has the toughest requirements for pipeline proposals. The developer must submit several routes and the state makes the pick. Most other states in the Great Lakes Area have no restrictions or regulations at all.