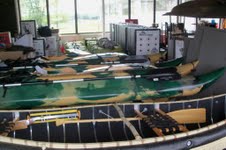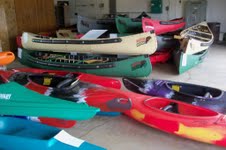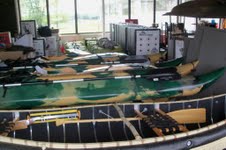 COLDWATER, MI (WTVB) - A Coldwater area man has been accused of operating a sporting goods scam that allegedly brought him equipment valued at nearly 150-thousand dollars. State Police at the Coldwater Post are not releasing the suspect's name at this point. But investigators charge the 39-year old man ordered goods from suppliers with the intent of never paying for them.
The merchandise, canoes, kayaks, fishing poles and more was seized from storage lockers near Coldwater Lake. The suspect claimed to be a sporting goods retailer, went about placing orders, including some to out of state suppliers, received the items and then, according to police, didn't pay for the stuff.
The suspect had previously been investigated and charged on a case related to the same type of activity and yesterday, waived a district court preliminary court exam, and was released on bond, pending filing of the new counts against him.