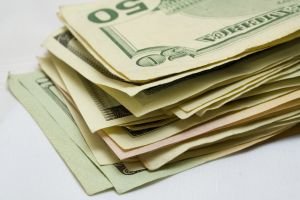 COLDWATER, MI (WTVB) - A total of around eight thousand homes in Branch County and Hillsdale County receive funding through the state's earned income tax credit. A new report issued Monday says because of reductions in the state EITC, these low income working families will get 2.3 million fewer dollars in credits next year.
The Michigan League for Human Services says for 2011, the average eligible household in the 58th State House district covering the two counties received $417. For 2012, that would shrink to $125. Lawmakers last year reduced the credit from 20 percent of the federal earned income tax credit to 6 percent.
According to League President Gilda Jacobs, the smaller credit "may well put out of business" stores such as independent grocers, small auto repair shops and secondhand stores that serve low-income working families in rural communities. Statewide, about 800,000 Michigan households claim the credit. That includes 22% of the total households in the two counties. Because the recession reduced state revenues, the EITC cutbacks were approved to help Michigan's budget shortfalls.