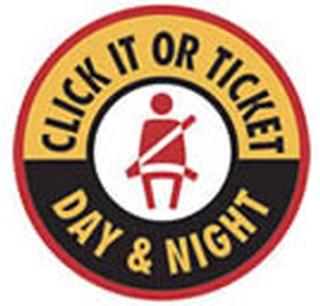 KALAMAZOO (WKZO) -- Dozens of police agencies in Michigan don't plan to wait until the weekend to beef up seat belt enforcement.
The "Click It or Ticket" campaign began Monday. Local agencies will be using dedicated federal funding to put out extra road patrols to watch for anyone who isn't buckled up. In some communities, they also plan seat belt check points.
The campaign will run through June 3rd.