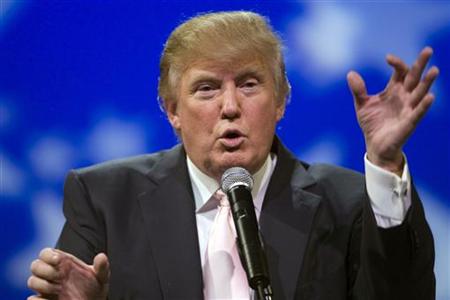 UNDATED (WKZO) -- Donald Trump is set to make an announcement that he says is "something very, very big concerning the president of the United States. It's going to be very big".
Trump has taken to his Twitter account adding hints about the "big" announcement saying on Monday, "Stay tuned for my big Obama announcement."
Trump is planning on breaking the news to the media on Wednesday, Oct. 24. The announcement is reported to be a bombshell that will likely sway votes in the upcoming presidential election.
Many believe Trump will disclose information regarding the President's birth certificate which has been a center of controversy. Many, including Mr. Trump, have asserted the document available as a PDF on the White House's website is a fake.