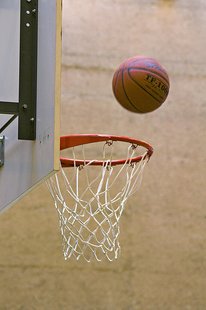 The Pistons played inCanadalast night and shot just 33% from the field in a 95-to-76 loss to the Minnesota Timberwolves inWinnipeg.
Rodney Stuckey ledDetroitwith 21 points.
The Pistons are now 3-and-4in the pre-season with their last exhibition contest tomorrow night at home againstAtlanta. The regular season forDetroitbegins next Wednesday at the Palace against the Rockets.